We are a licensed Toyo Dealer, we have certified technicians on site to help with all your Toyo and Oil Miser needs. If you have the questions we have the answers. We have helped thousands of clients all over the state in person and over the phone. When we sell you a stove or parts you can count on us to help you when you need it.
Direct Vent Oil Console Furnaces
Toyo direct-vent heaters deliver smart, energy-efficient warm air to those hard-to-heat areas.
The Toyo laser heaters offer amazingly efficient and effective heating with #1 diesel fuel or Kerosene. They provide all the comfort and convenience of a central heating system in one small, efficient, effective unit at a fraction of the cost.
OIL MISER On-Demand Oil Fired Water Heaters
The OM-122DW- A Semi-on-Demand Water Heater
Enjoy saving money and energy by heating water only when you need it. Never run out of hot water again. Own a heating system that is easily serviceable and only takes up a fraction of the space of a conventional boiler or water heater.
The OM-128HH – On-Demand Hydronic Heater
Compact low-mass water heater with 87% AFUE efficiency save customer as much as leading cast iron boilers, at half the size and cost.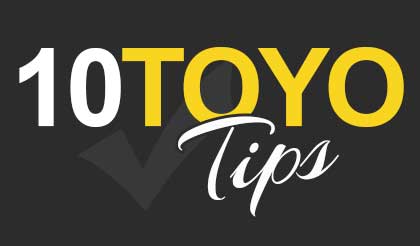 Sales
We sell the following systems:
Laser 300
Laser 530
Laser 560
Laser 730
OM 122DW
OM 128HH
Services
We offer full tune up and repair services for all your Toyo products. We even have FREE loaner stoves for you to use while we service your system.